Chris Dainton has set himself out from the crowd with his diligent detailing and humble nature, but it hasn't been a straightforward journey.
Although he began as a carpenter, Chris decided to turn his handiwork towards his passion for cars and tried out valeting. For 2 years Chris balanced both roles, with his van kitted 50/50 carpentry and valeting!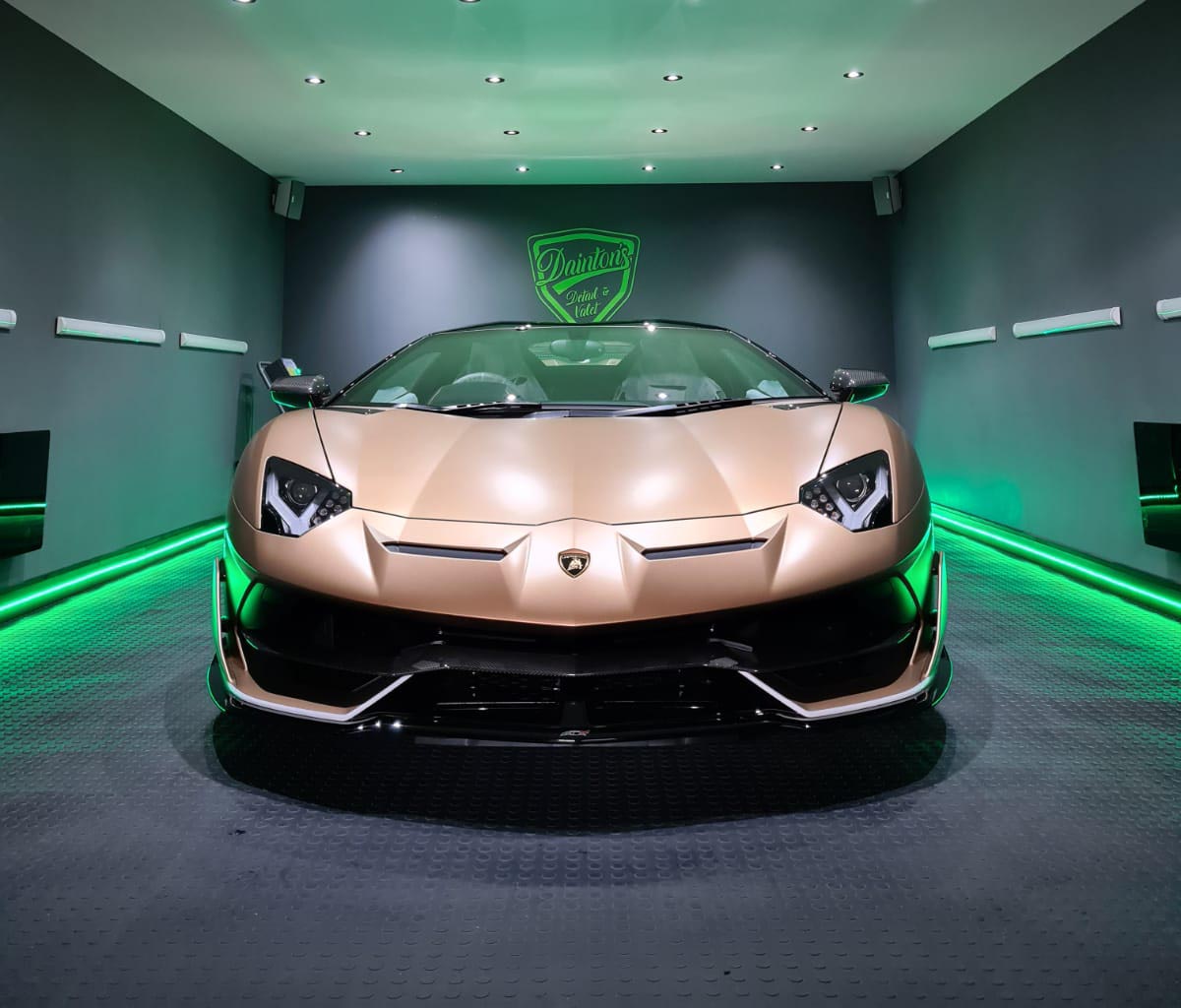 "I had to transition into what I had a passion for"
Although this wasn't an easy transition, with dedication and motivation, Chris took the dive into full-time valeting. Purchasing a £300 Vauxhall van, he began building his own brand from scratch.
As he continued to evolve in his work, he became well known for his meticulous work on interior cleaning and was continuously praised for his niche talent. This paired well with his escalating presence on social media, Dainton found himself outgrowing his current garage space.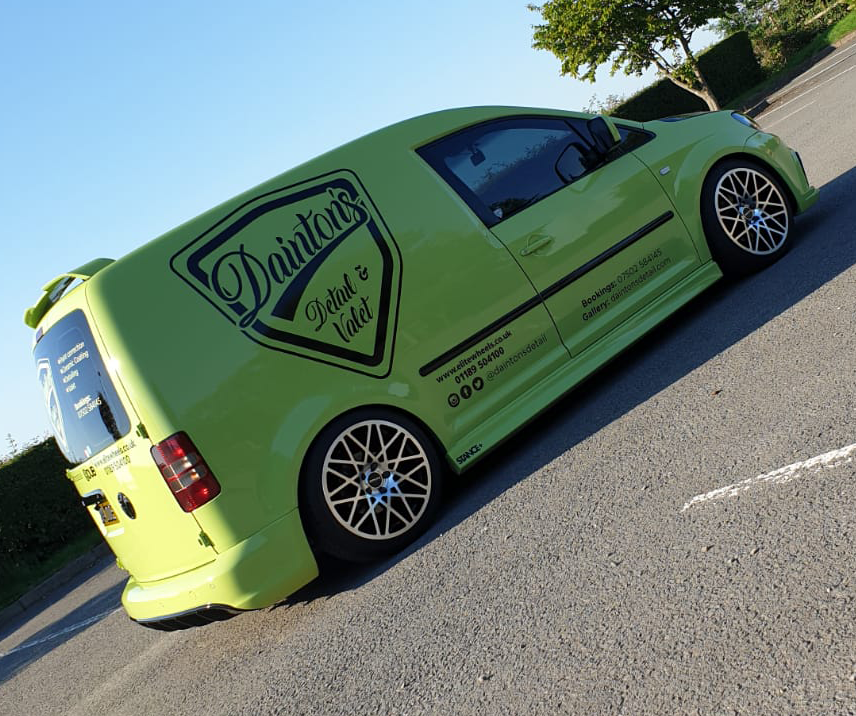 "Sometimes you have to take it into
your own hands"
Dainton worked around the clock in his garage, finding himself at 4am in his dressing gown with a brush knocking off the puddles of rain congregating on his improvised tarpaulin roof. Although this garage was handmade and served him well, Chris found himself again wanting to expand.
Outside his own house, Chris managed to renovate his car parking space into a make-shift studio. With his carpentry skills, Chris built his own garage, fitted with lights, electrics, shutter doors and a tarpaulin roof! Working with what he had, he found himself inundated with customers demanding his scrupulous detailing, at times with 3 cars parked up waiting for his services, including a £100k Ferrari.
At this point, Chris Dainton found Spotless Water and hasn't looked back! Although he was hesitant at first, Chris has found using ultra pure water beneficial and faster whilst also preventing damage to the paintwork.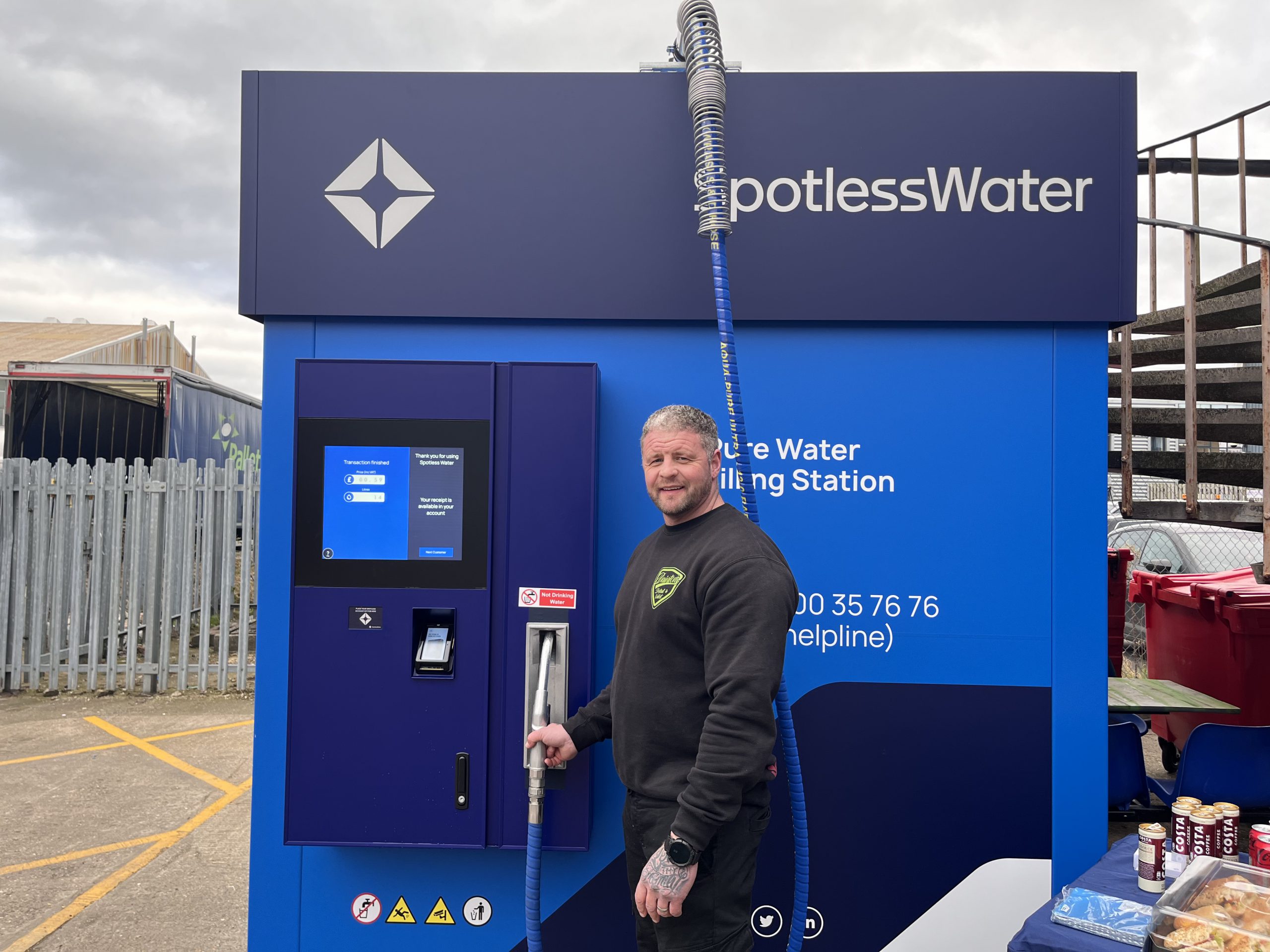 "I use it for everything apart from drinking!"
With a possible site opening next to his studio, Chris Dainton finds himself using Spotless Water for many parts of his trade. From spraying down cars to avoid having to use a shammy or leaving calcium deposits on the vehicles, to mixing ultra pure water with his soap and alcohol solutions, Dainton agrees ultra pure water is fundamental for a pristine detailing service.
Chris Dainton had become well known for his application of Paint Protection Film (PPF) and his next big break came through a client. Duncan, owner of Motor Easy requested that Chris personally detail his Harley Davidson. After completing the service to his high standards, Dainton was called back to service Duncan's Aston Martin.
The space Dainton's Detail is now at is thanks to his efforts on this customer's vehicles, as he now has his new studio set up in Reading with customers travelling from Bath to Bournemouth for his work!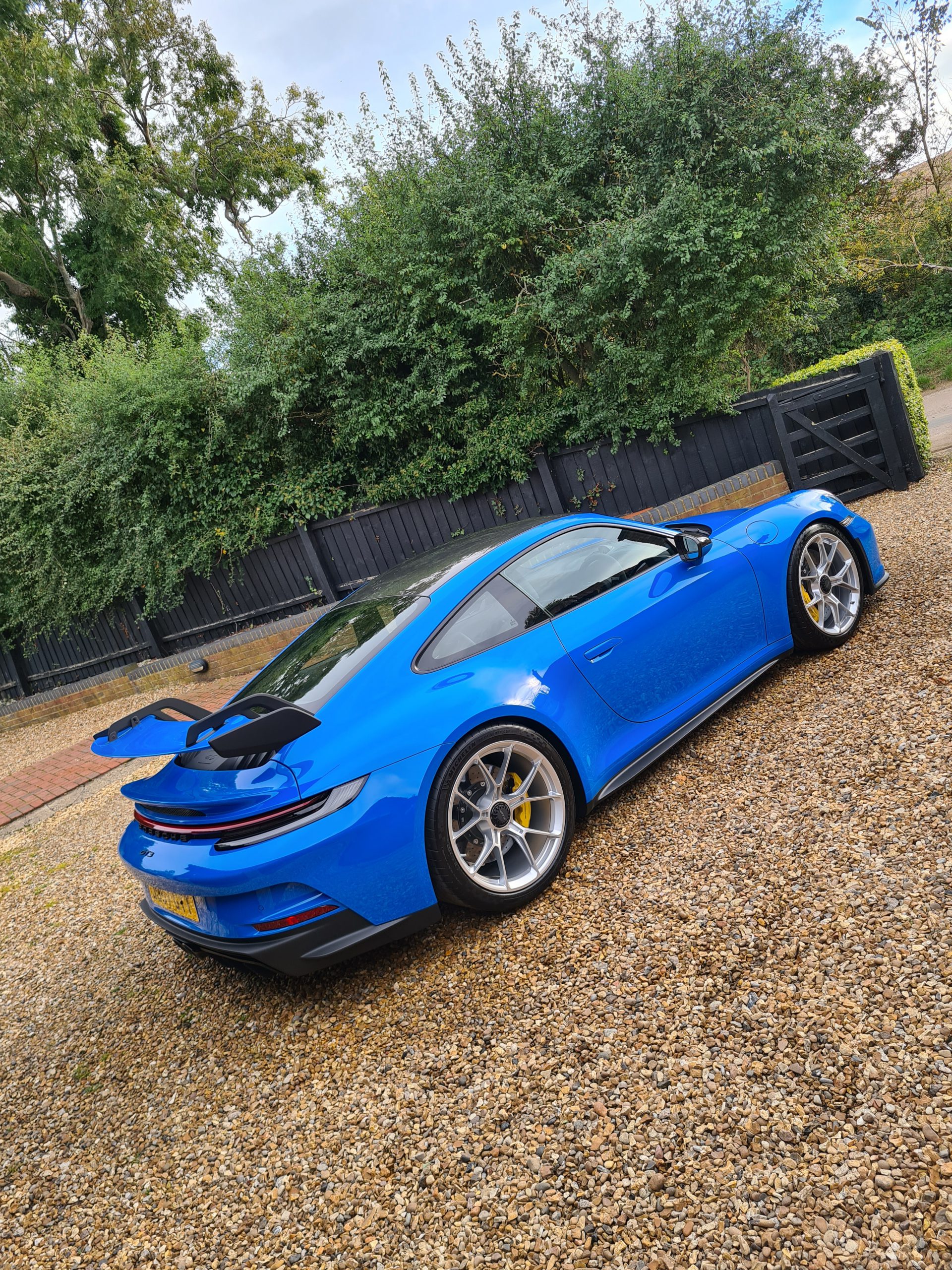 "Appreciate those around you"
From starting as a carpenter to now offering a multitude of services in his studio, Chris has worked hard for everything he has earned and remains humble.
But what are the next steps for Chris Dainton? From raising over £4000 for the NSPCC through 48 hours of detailing last year, Chris Dainton has now announced he is planning on hosting a road trip this year! Keep your eyes peeled on his social media and website for further updates.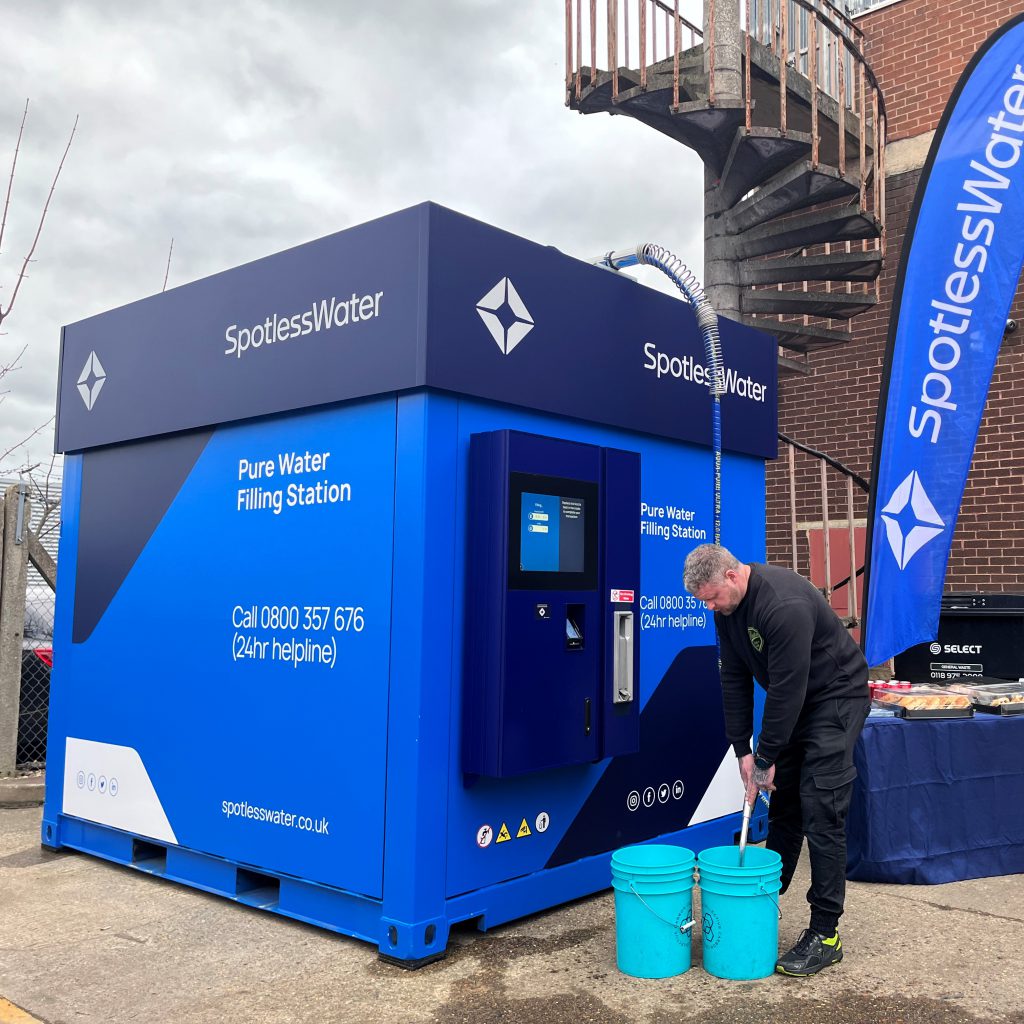 Plus, Dainton is now the host of a new Spotless Water site on his ownpremises! Check it out yourself:
Dainton's Detail & Valet
Unit 6
Caxton Close
Reading
RG30 1BZ
We're Competitively Priced
The best, clearest 00.00 purity water at a competitive price. Starting at just
3.5p
per litre, excluding VAT.
Prices differ from location to location
Get started
So Many Reasons to go
Spotless Water
24/7 Access 365 Days a Year
Competitive Pricing
No Contract Required
Online Account Management
Free key fob when you sign up
Get new filling station updates
Specialists in Ultra Pure Water
Top up account on website or app