Partner Programme
We are actively looking to partner with local businesses across the UK and rent a car park space on a business premise for one of our water filling stations. All running and setup costs are entirely FREE, including water connections, surveys, installation and maintenance.
Tel: 020 3936 3435
Email: partner@spotlesswater.co.uk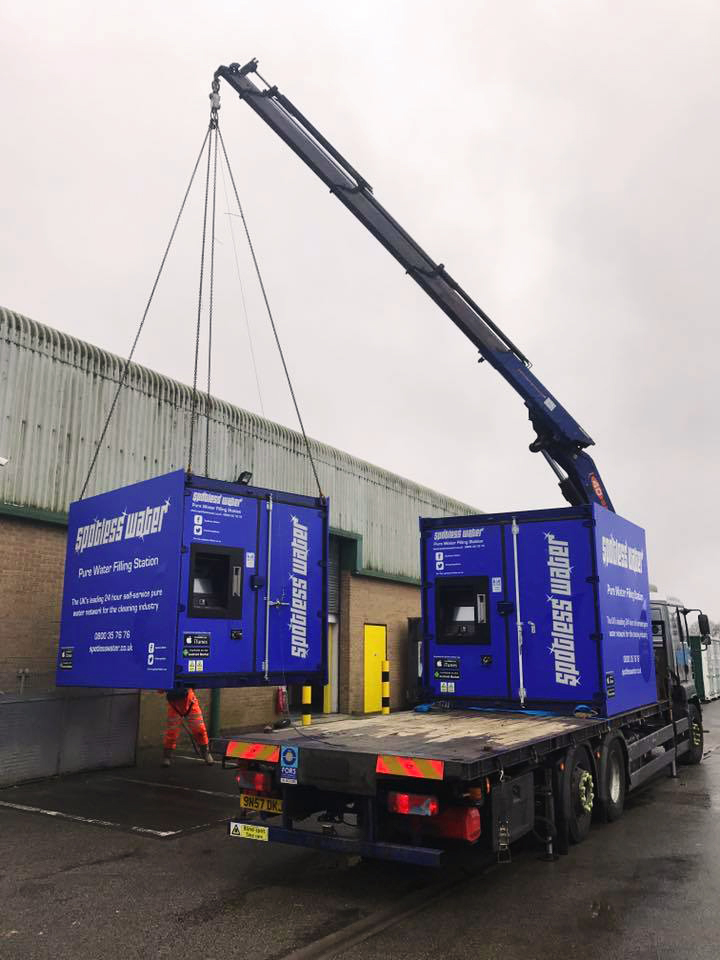 What's in it for you?
• No setup costs
• Guaranteed income of up to £3000 a year
• Increased footfall
We are looking for:
• Good access
• No gate
• Easily located
• 24-hour site access
• 10x8ft space with room for customers' vehicles
Earn £350 by referring a site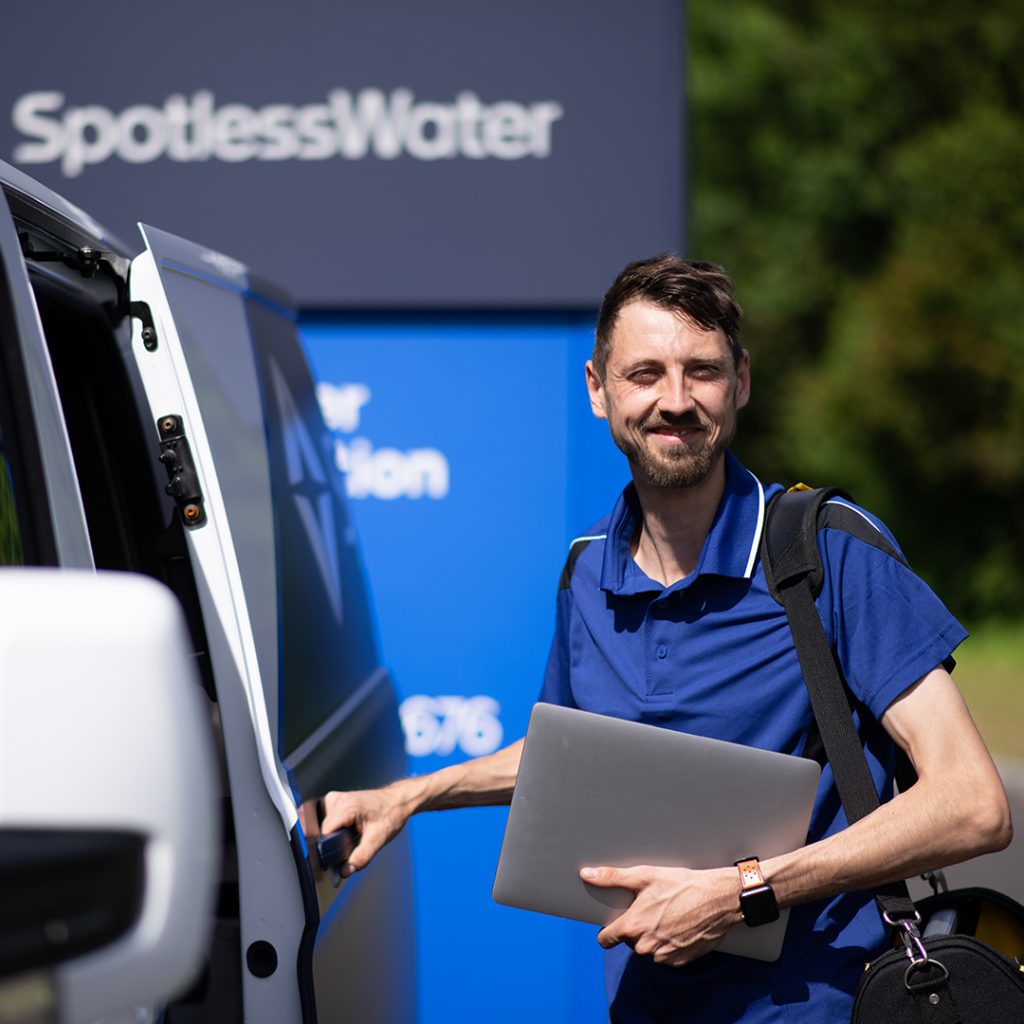 If you know someone who is would like to take advantage of our partner programme by renting out their commercial car park space, get in touch with their contact details and business address. If their commercial premise is selected for a Spotless Water site installation, you will receive £350! If this is something you would be interested in, or know someone who is willing to rent their commercial car park space, get in touch now!
Tel: 020 3936 3435
Email: partner@spotlesswater.co.uk
Terms and Conditions
Spotless Water has to have evidence that the connection came from that person.
The person referring the site needs to get in contact with the site acquisitions team as part of the referral process before the contract is signed.
Any commission that is not claimed after the site goes live is not payable.
Part of the commission includes a photo at the filling station
Fill out the form below to get in touch
We're Competitively Priced
The best, clearest 00.00 purity water at a competitive price. Starting at just
3.5p
per litre, excluding VAT.
Prices differ from location to location
Get started
So Many Reasons to go
Spotless Water
24/7 Access 365 Days a Year
Competitive Pricing
No Contract Required
Online Account Management
Free key fob when you sign up
Get new filling station updates
Specialists in Ultra Pure Water
Top up account on website or app