With a global focus on a greener world and ambitious targets to lower the UK's carbon footprint, more and more businesses are following a green procurement policy (GPP) to guide them when acquiring materials, supplies and services. By choosing Spotless Water as their supplier, cleaning and facilities companies can be sure they are aligned with their GPP, Spotless Water will help to build an effective, forward-thinking eco solution by providing ultra pure water with the lowest
environmental impact.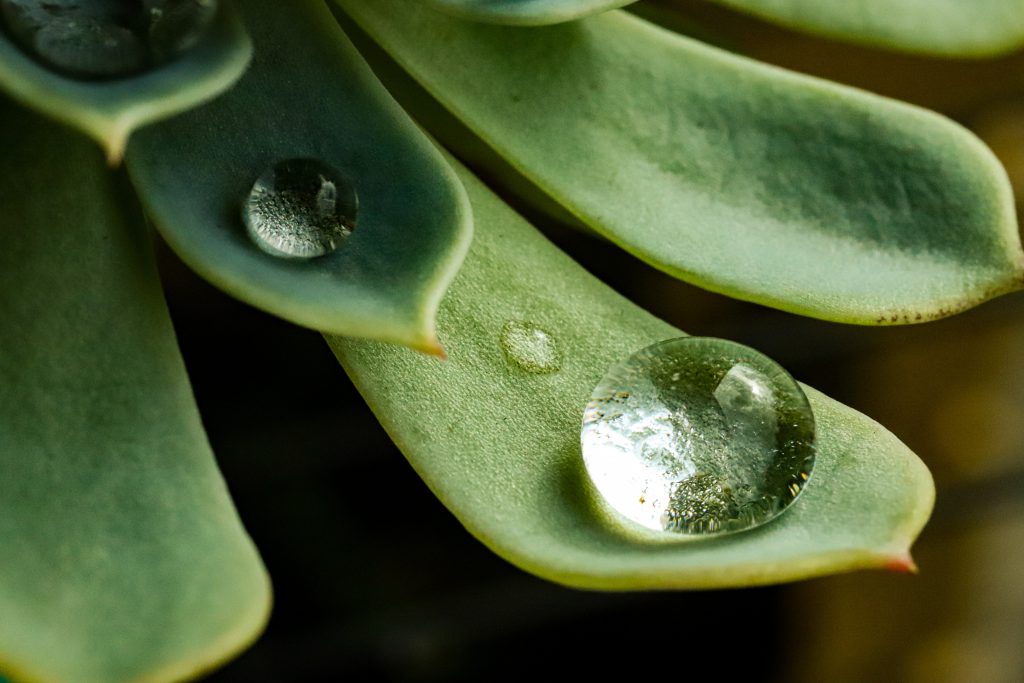 Spotless Water's national growing network of filling stations offers a more sustainable option in terms of the filtration processes. The ultra pure water is completely chemical-free, adhering to Water regulation 5 to guarantee the best practice and a cleaner environment for everyone. Spotless Water continues to maintain their sustainability by producing less water wastage than home reverse osmosis systems to avoid harming the ecosystem.
"There is a huge amount of resin waste that is caused by the cleaning industry every year which ends up in landfills, here at Spotless Water we are really proud that we are helping to reduce this with the technology used within our stations. Over the next 3 years, we are rolling out over 600 stations across the UK building on the 70 in our current network. This offers a great solution to FM companies who are looking for a better way of sourcing their pure water whilst using the most environmentally friendly solution."

Tim Morris, CEO
Each station has been optimised to ensure the most reliable service every visit. The dispensed water at 0 parts per billion makes it the purest water on the market. Each unit also has controlled heating and cooling technology to prevent legionella bacteria from growing in the tank. Plus, to tackle adverse weather conditions, the stations' hose and nozzle have internal heating to avoid the water freezing in temperatures below -5 degrees.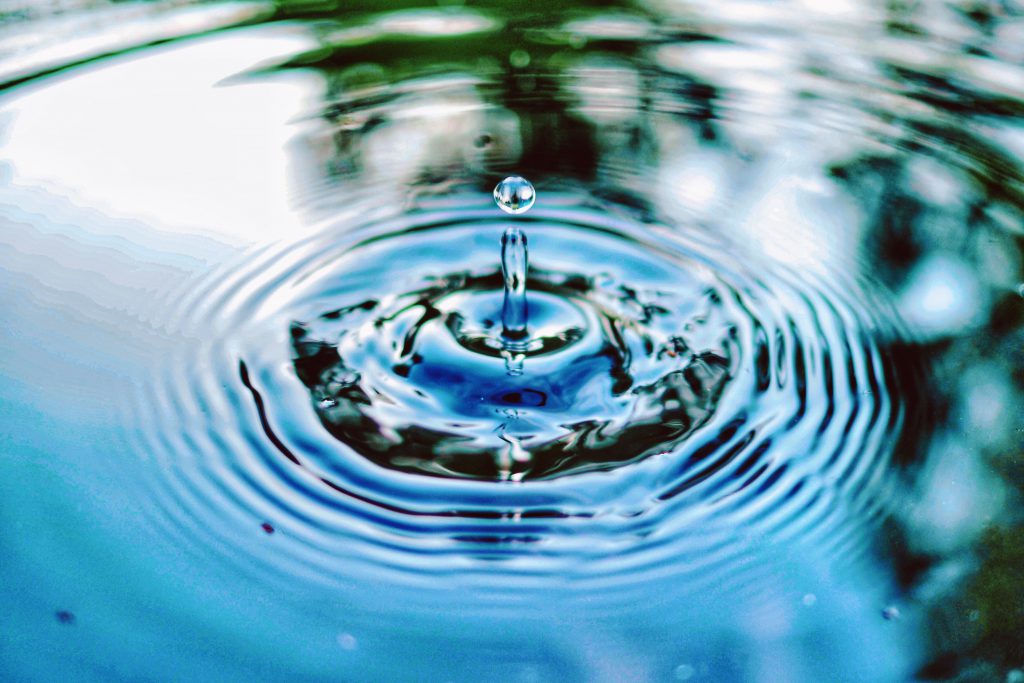 With 24/7 access and consistent maintenance, companies no longer need to worry about the multitude of issues that arise when producing their own pure water; malfunctioning RO units, dealing with hard water, replacing resin and costly water meters are no longer a concern. Spotless Water offers a solution to all of the above, with self-service stations dispensing water at up to 100 litres per minute, built-in TDS monitoring and seamless payment methods.
Spotless Water's stratospheric growth ideally places them to support national FM companies with all their ultra pure water needs. Promising stations around 20 minutes apart over the coming years means operatives can continue to work seamlessly, in addition, the customer account portal enables businesses to manage their operatives' costs, expenses and provide a frictionless service from start to finish through simple account management and tracking, downloadable transaction histories, unlimited individual fobs for employee and contractors, station updates and exclusive site discounts! Spotless Water can also help companies strengthen their tender bid submissions by providing supporting documentation detailing their eco credentials.
We're Competitively Priced
The best, clearest 00.00 purity water at a competitive price. Starting at just
3.5p
per litre, excluding VAT.
Prices differ from location to location
Get started
So Many Reasons to go
Spotless Water
24/7 Access 365 Days a Year
Competitive Pricing
No Contract Required
Online Account Management
Free key fob when you sign up
Get new filling station updates
Specialists in Ultra Pure Water
Top up account on website or app