AWC Car Detailing, Star Lane Industrial Estate, Star Lane, Great Wakering, Southend-on-Sea SS3 0PJ
We are pleased to announce our new site in Southend-on-Sea, at AWC Car Detailing for your convenience! This site was possible thanks to our Partner Programme and we're so glad to be working with our customers to get more sites across the UK.
The pure water filling station is open 24 hours a day, 7 days a week, meaning ultra pure water is available whenever you need it. There is no gate code required, simply turn up, swipe your key fob and fill.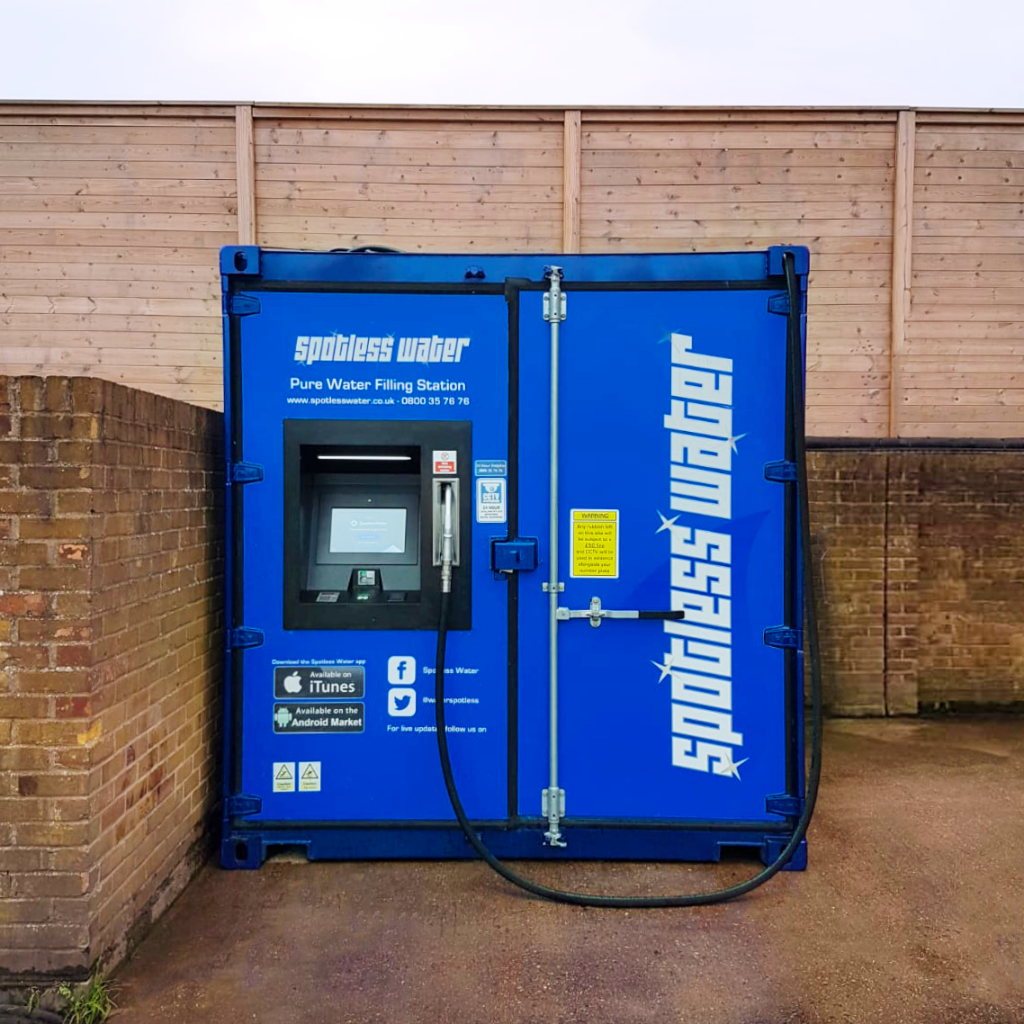 What are the benefits of using Spotless Water?
24/7 access, 365 days of the year
Prices as little as 3.5p per litre plus VAT
Ultra pure, highest quality water
Download the app for finding your filling station, topping up and downloading invoices
Pay As You Go pure water
Quick fill 100 litres per minute
Location
To access our Southend-on-Sea site, head East on the A127 to A1159. From Priory Cresent, at the next two roundabouts, take the 2nd exit, then the 1st exit. Take a right onto Bournes Green Chase, then turn left onto Star Lane and you will see our ultra pure water filling station on your right.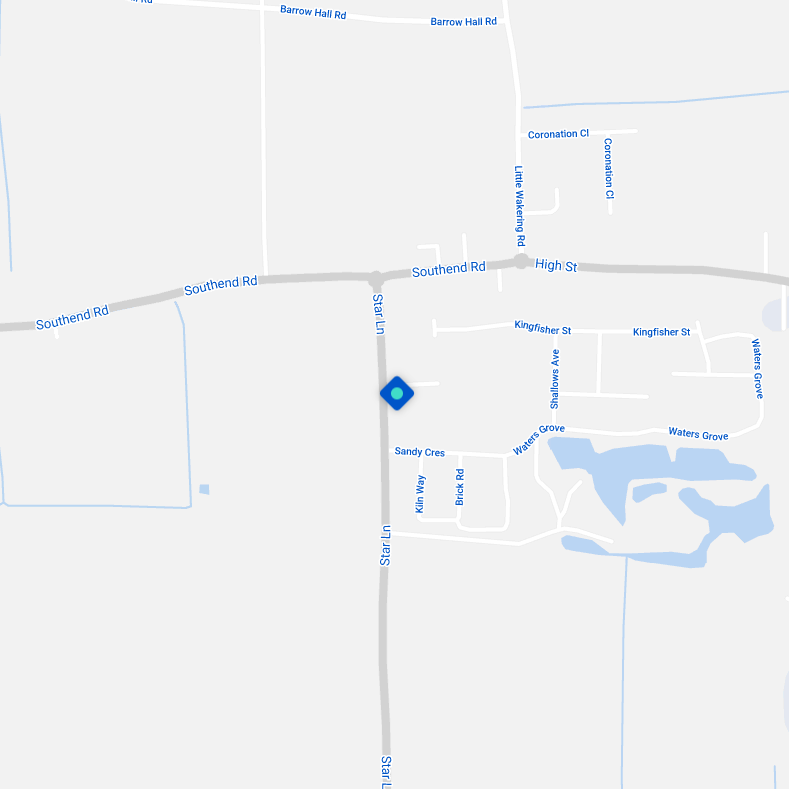 Address
AWC Car Detailing
Star Lane Industrial Estate
Star Lane
Great Wakering
Southend-on-Sea
SS3 0PJ
(Click here to view our locations map)
If you haven't yet got your Spotless Water key fob, then you can sign up for free on our website. For more information and prices get in touch via our website, call 0800 35 76 76 or download our app.
---
We're Competitively Priced
The best, clearest 00.00 purity water at a competitive price. Starting at just
3.5p
per litre, excluding VAT.
Prices differ from location to location
Get started
So Many Reasons to go
Spotless Water
24/7 Access 365 Days a Year
Competitive Pricing
No Contract Required
Online Account Management
Free key fob when you sign up
Get new filling station updates
Specialists in Ultra Pure Water
Top up account on website or app